So most people on this forum are familiar with The Frozen from
http://chaoticbackup.forumotion.com/t506-the-frozen?highlight=the+frozen
<- That old topic.
So tonight I got bored and made a template for them in gamemaker (I don't have photoshop).
Here's what I consider the base for my version of the frozen (Note I wanted to use the symbol on the frozen book from Chaotic Now or Never for the tribe symbol but I couldn't be asked to try making that on goddamn gamemaker)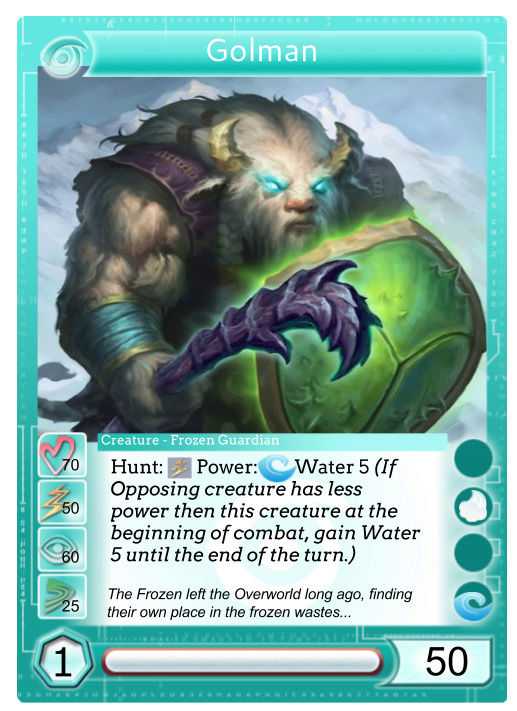 Thoughts?
EDIT: And I just realized that my version of the frozen is lore-wise really similar to It's Vee's version by complete accident. Huh.