----------------------------------------------------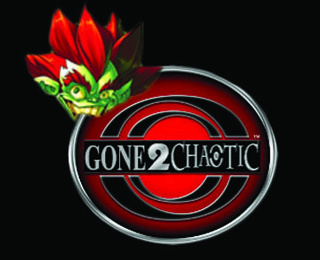 ----------------------------------------------------
Last year a good friend of mine Chiodosin1 put in a ton of effort and created this really great Chaoitc Un-set. I thought I'd carry the torch and do one for this year! Happy April fools and have a great Easter!
I'd like to thank all of the amazing artists who helped make this possible! I put a lot of effort in the editing but I do not claim to have made all this great art.
Also big thanks to the user's who helped with ideas and balancing. .
Oracle Afjak and Atnorman
And and even bigger thanks to my Girlfriend Nutella and Chiodosin1 for the mugic and last years set.
Battlegear:
Locations:
All Mugic was made by Chiodosin1
Mugic:
Attacks:
Creatures:
extra: