So I was looking around for some full art of a few promo cards and I found this blog.
http://osothebear.blogspot.com/
Evidently Oso works as a background artist, and he actually made and uploaded a lot of full, clear backgrounds from the show. They looked nice despite the first season's different location artstyle so I made a few into location cards.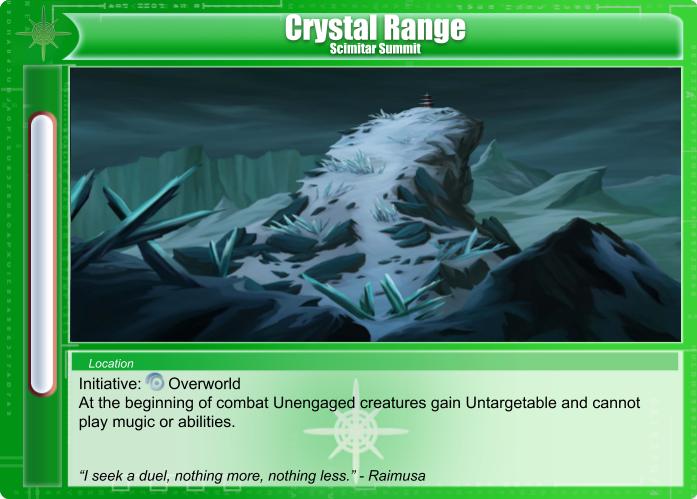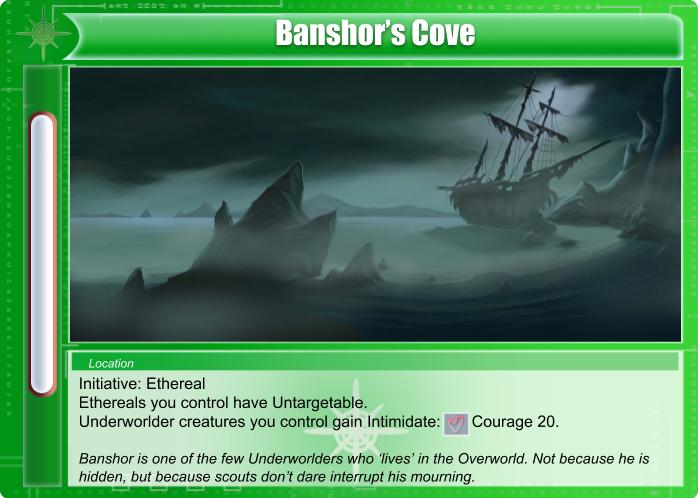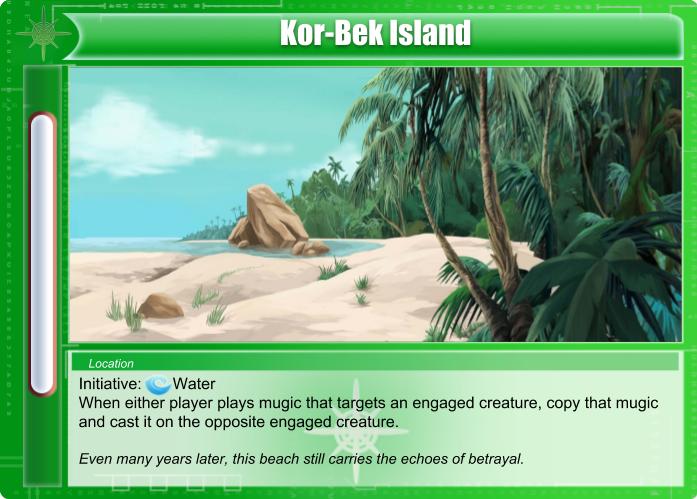 Thoughts?